Revenue Cycle Solutions @
San Antonio Hilly Country Hotel | San Antonio, TX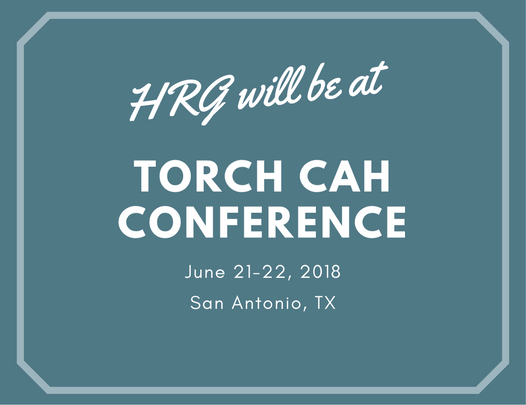 Get extra benefit out of attending the TORCH CAH Conference by exploring HRG's customized revenue cycle solutions with healthcare experts, Terry Bumpus and Greg West.
In addition to joining Terry at our booth, Greg West, HRG COO/President, will host an educational session at the conference titled, "Your Revenue Cycle is the Backbone of Your Business, so Run it Like an Entrepreneur".
This will be on Friday, June 22nd from 8:30 to 9:30 am -- you don't want to miss this!
Increase revenue, quality, and compliance with our service offerings in Revenue Integrity, Patient Financial Services, and HIM Coding & Auditing Services.
Can't make it to the conference? We can come to you!