Visit Us At Our Booth!
Spokane Convention Center - Spokane, Washington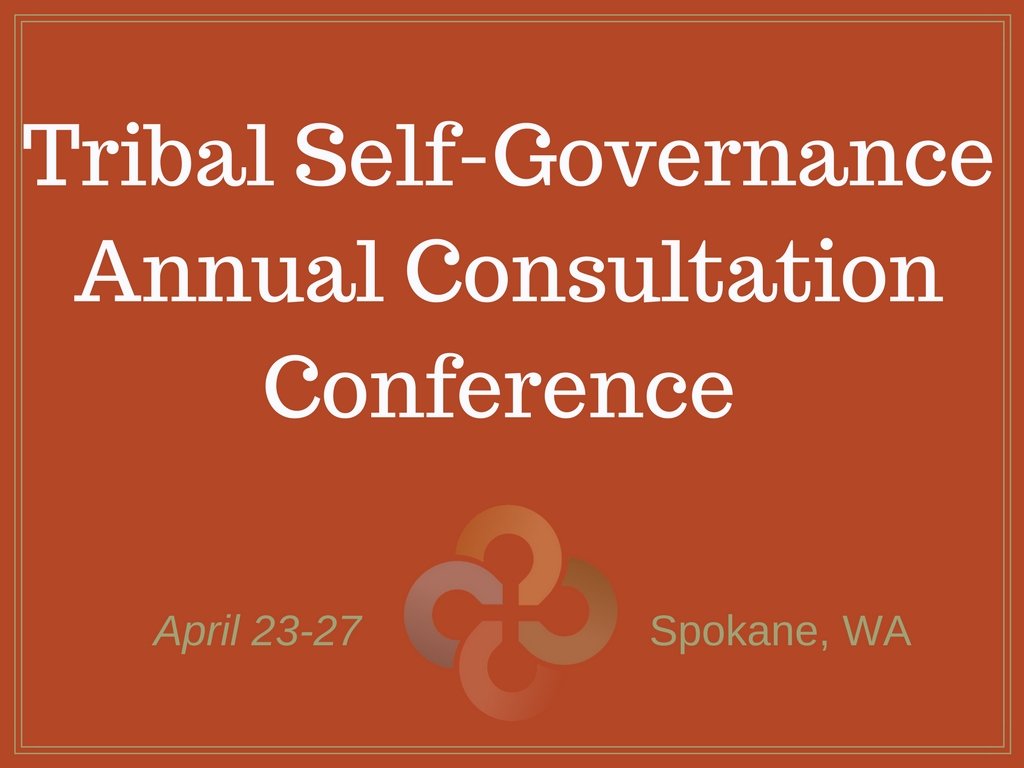 Laura Osborne and Rik Lewis will be hosting a booth at the Tribal Self-Governance Annual Consultation Conference. Laura, HRG's Indian Health Services and Tribal healthcare expert, and Rik Lewis, revenue cycle specialists will both be on hand to answer questions and provide solutions.
Learn more about HRG's commitment to the healthcare of American Indians and Alaska Natives here!
Visit the event conference page for more event and registration details.
Fill out the form below to be entered in our drawing for
an Amazon Dot!